Create Ambiance With The Aroma Beam
The patented AromaBeam™ dry vapor fragrance diffuser system effectively freshens interior spaces of up to 50,000 cubic feet, and is perfect for controlled scenting in homes, offices, retail environments, hotels or motels, healthcare facilities or medical centers, restaurants, spas or fitness centers, office buildings, schools, nursing homes, churches, day care centers and more.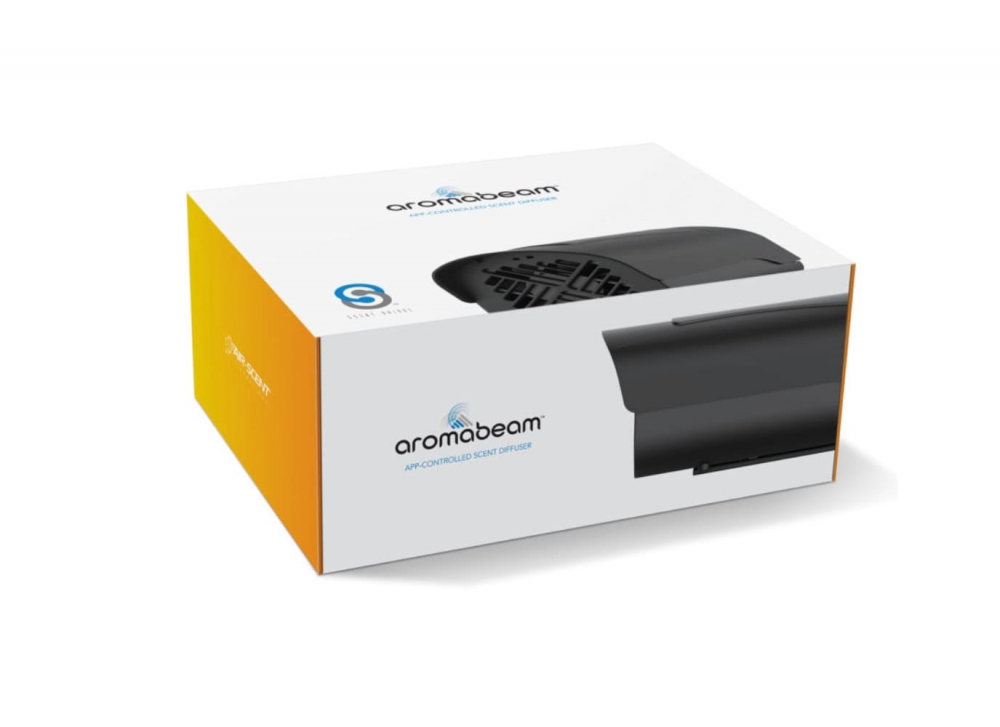 Explore The Power Of Scent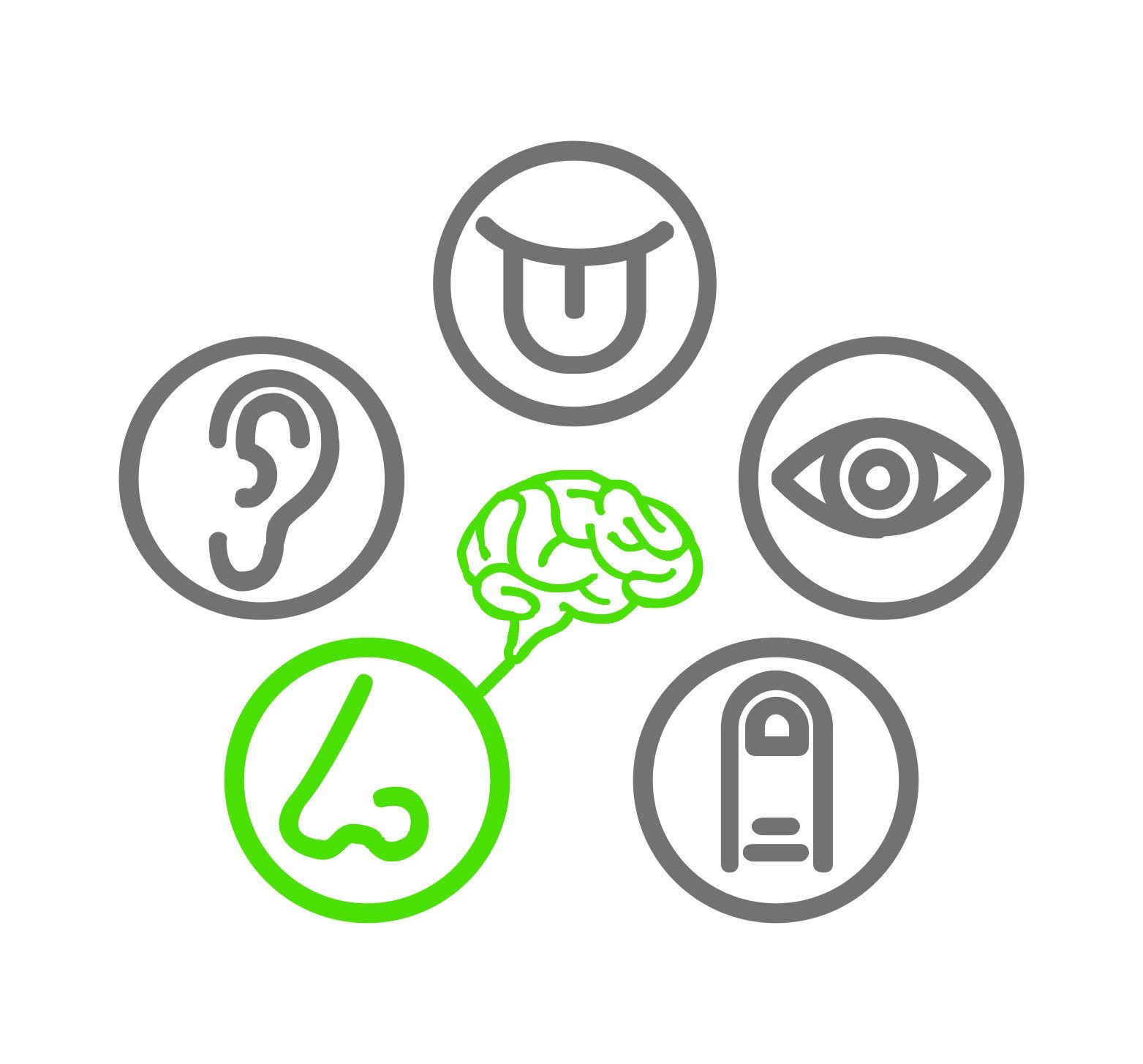 Scents Connect Deeply
Scent Taps the Core of Consumers
Olfactory strategy involves the harnessing of our most potent sense, that of smell, and savvy brand marketers are very aware that harnessing ad campaigns that feature the sense of smell are 100 times more likely to be remembered than any ads involving hearing, seeing or touch. Much like a graphic logo, the olfactory logo is used in any commercial, retail, business or home environment.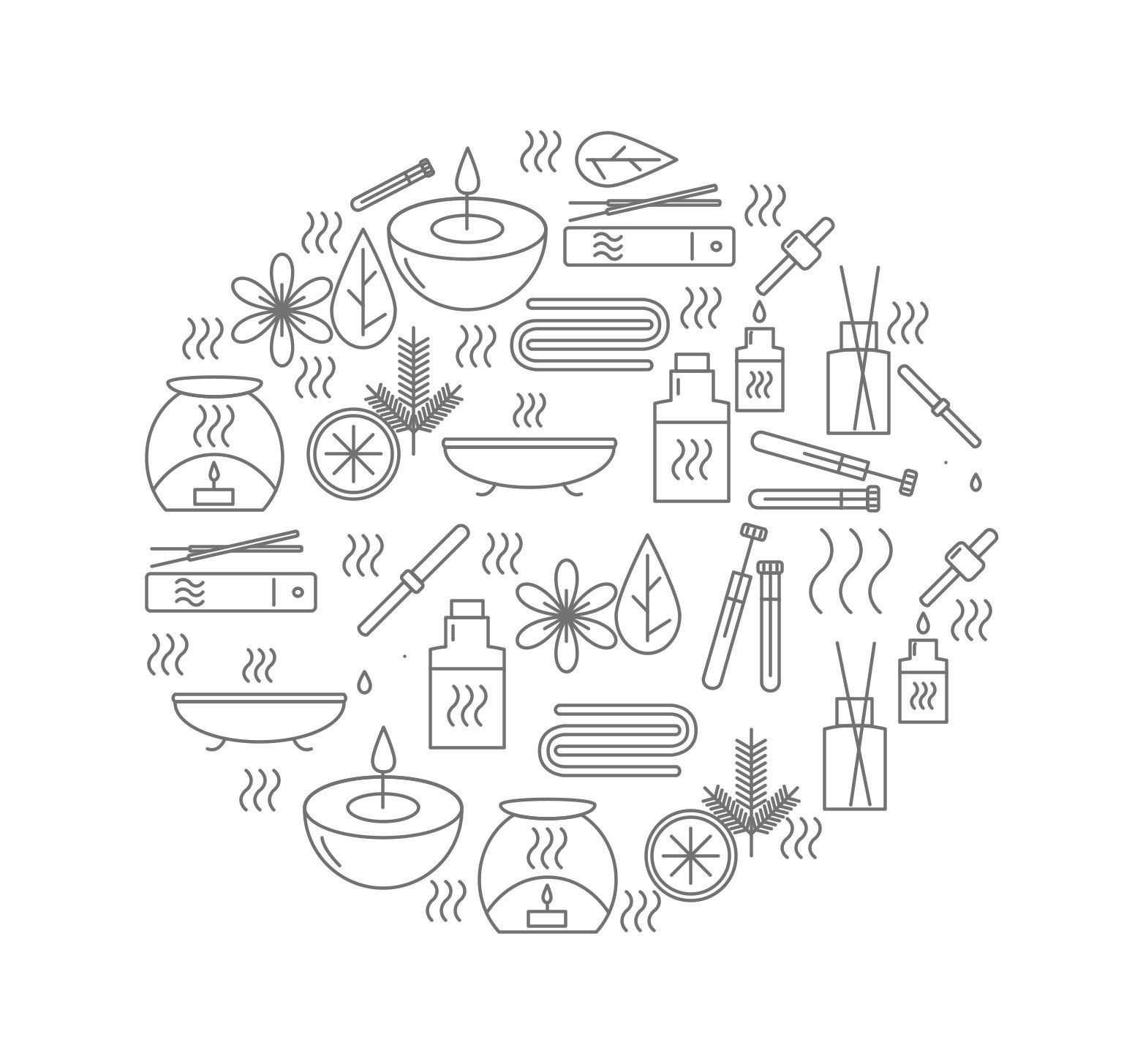 The Scented Home
Create an In-Home Scent Sanctuary
Since ancient times the beneifts of scent to enhance moods has been well established. One of the first recorded uses of fragrances was to perfume the air rather than the body. The burning incense was a common everyday practice in many ancient households. Today fragrance is used along with light, temperature and decor to complete the in-home sensory experience.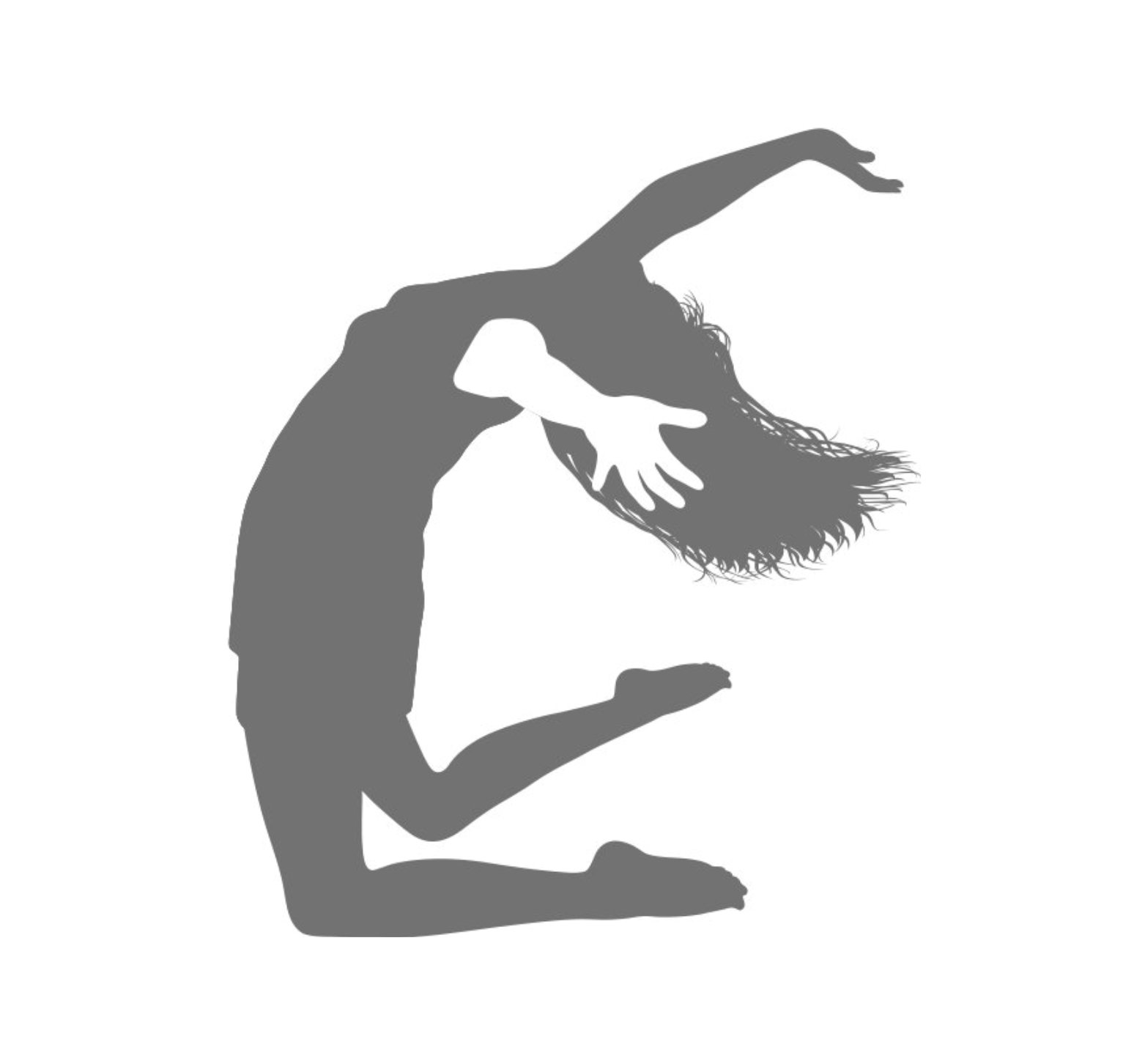 Create Your Scentsia
Your Mood. Your Scent. Your Choice.
Sia is a name derived from Persian meaning "one who brings joy." Little of what we control can bring more of a sense of well-being than the scents around us. Research shows that scents can effect our mood, help alleviate or temporarily eliminate stress and other negative pshycholigical factors. Use Scentsia System to bring joy to your vistiors customers and clients.